Crafting a well-designed and compelling resume is crucial in the world of Ultra High Net Worth (UHNW) estate management. This is because precision, discretion, and attention to detail are of utmost importance in this highly competitive field. Your resume is often the first impression you make on potential employers. Therefore, it is essential to create a resume that stands out from the crowd.
Why Does Your Resume Important?
A strong resume is not just a document; it is a powerful marketing tool that can unlock doors to prestigious positions and lucrative opportunities.
Showcasing Your Skills:

Estate managers for UHNW clients require experience with luxury properties and complex staff dynamics. Highlight relevant experience in your resume.

First Impressions Matter:

Your resume is often the first impression a potential employer or client has of you. A well-structured and visually appealing resume conveys professionalism and attention to detail.

Demonstrating Attention to Detail:

Your resume speaks volumes about your work ethic and professionalism. In estate management, precision and attention to detail are of utmost importance. A well-crafted resume that highlights these qualities can set you apart from other candidates and make a strong impression on potential employers.

Highlighting Discretion: Discretion is highly valued by UHNW clients, therefore, your resume should demonstrate your understanding of the importance of confidentiality.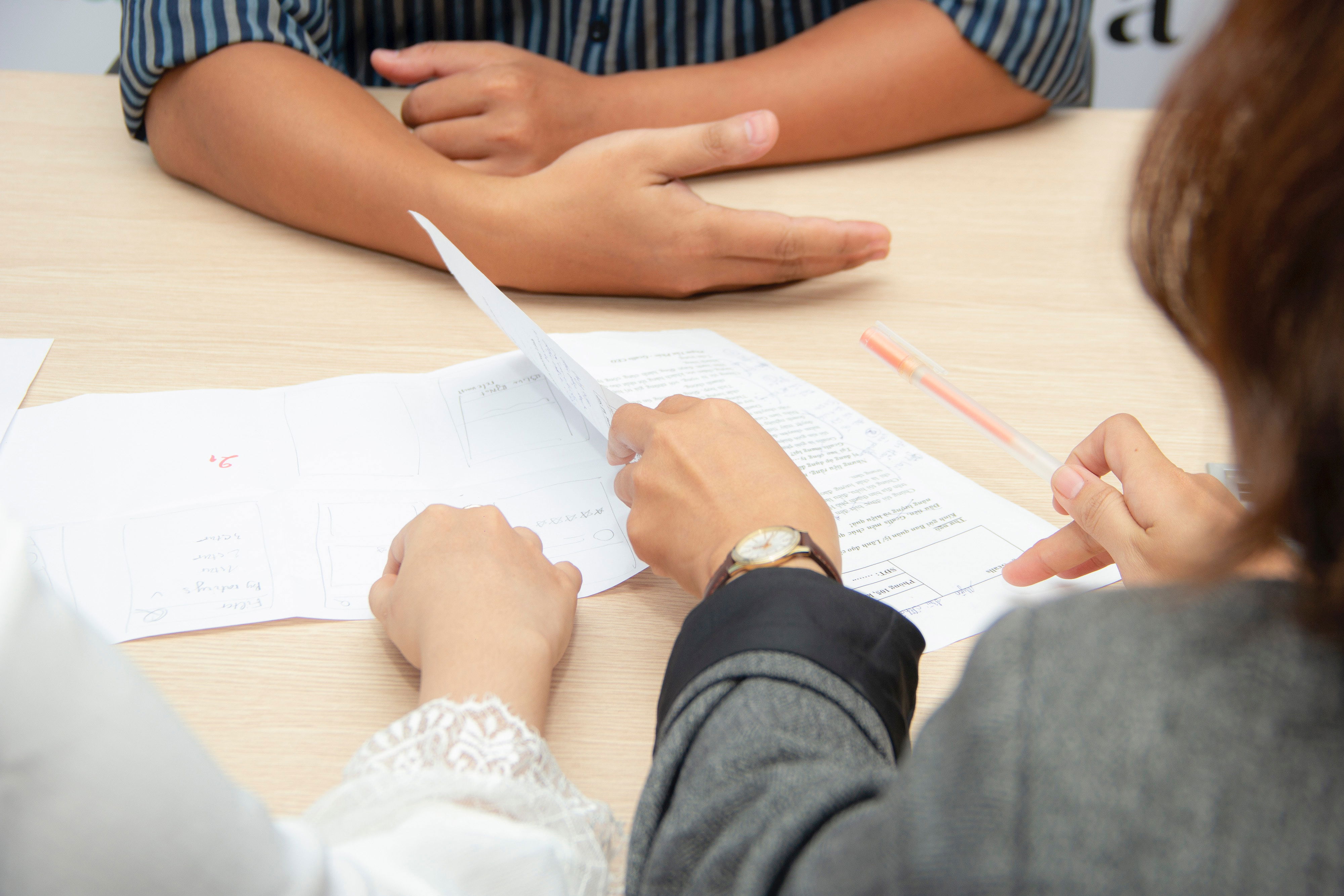 Tips for Crafting Your UHNW Estate Manager Resume:
Tailor Your Resume: For each job application, tailor your resume to emphasize relevant skills and experience to appeal to UHNW employers.
Quantify Achievements: Using quantifiable achievements is key to demonstrating impact. For instance, "Increased estate security by 30%" displays measurable value.
Clear and Concise Language: Use simple language to explain roles, responsibilities, and achievements. Avoid jargon and technical terms.
Professional Presentation: Having a professionally formatted and easy-to-read resume is essential in today's job market. It's crucial to ensure that your resume is free of errors and has a consistent style and formatting. By doing so, you'll stand out from the competition and increase your chances of landing your dream job.
Highlight Relevant Experience: Highlight experience in UHNW estate management, like working in high-net-worth households or luxury properties.
Include References: Having strong references or letters of recommendation from previous UHNW employers or colleagues who can confidently vouch for your abilities can greatly enhance your chances of securing the job you're after. Make sure to include them if possible.
Address Discretion: Maintaining client confidentiality is vital in UHNW estate management.
Conclusion
A meticulously crafted curriculum vitae serves as a gateway to the realm of ultra-high net worth (UHNW) estate management. It is not merely a perfunctory document, but rather a manifestation of one's competencies, professionalism, and commitment. Devoting ample time to refining one's resume can yield substantial returns in the form of esteemed positions, lucrative remuneration, and a gratifying career in the exclusive domain of UHNW estate management.
At DEPN Hospitality Consulting LLC, we understand the unique requirements of UHNW estate management, and we're here to assist you in your career journey. Our team of professionals can help you craft a resume that stands out and showcases your qualifications to their fullest potential. If you're interested in learning more about our services, or if you have any questions about creating the perfect UHNW estate manager resume, please reach out to us at Info@depnhospitalityconsultingllc.com . We're here to support your success in the UHNW estate management industry.
For more useful information Follow us