When it comes to managing significant wealth for ultra-high-net-worth individuals, it's not just about financial oversight. It involves mastering every aspect of financial strategy, which includes understanding the intricacies of their diversified portfolio, such as real estate, business holdings, investments, and more.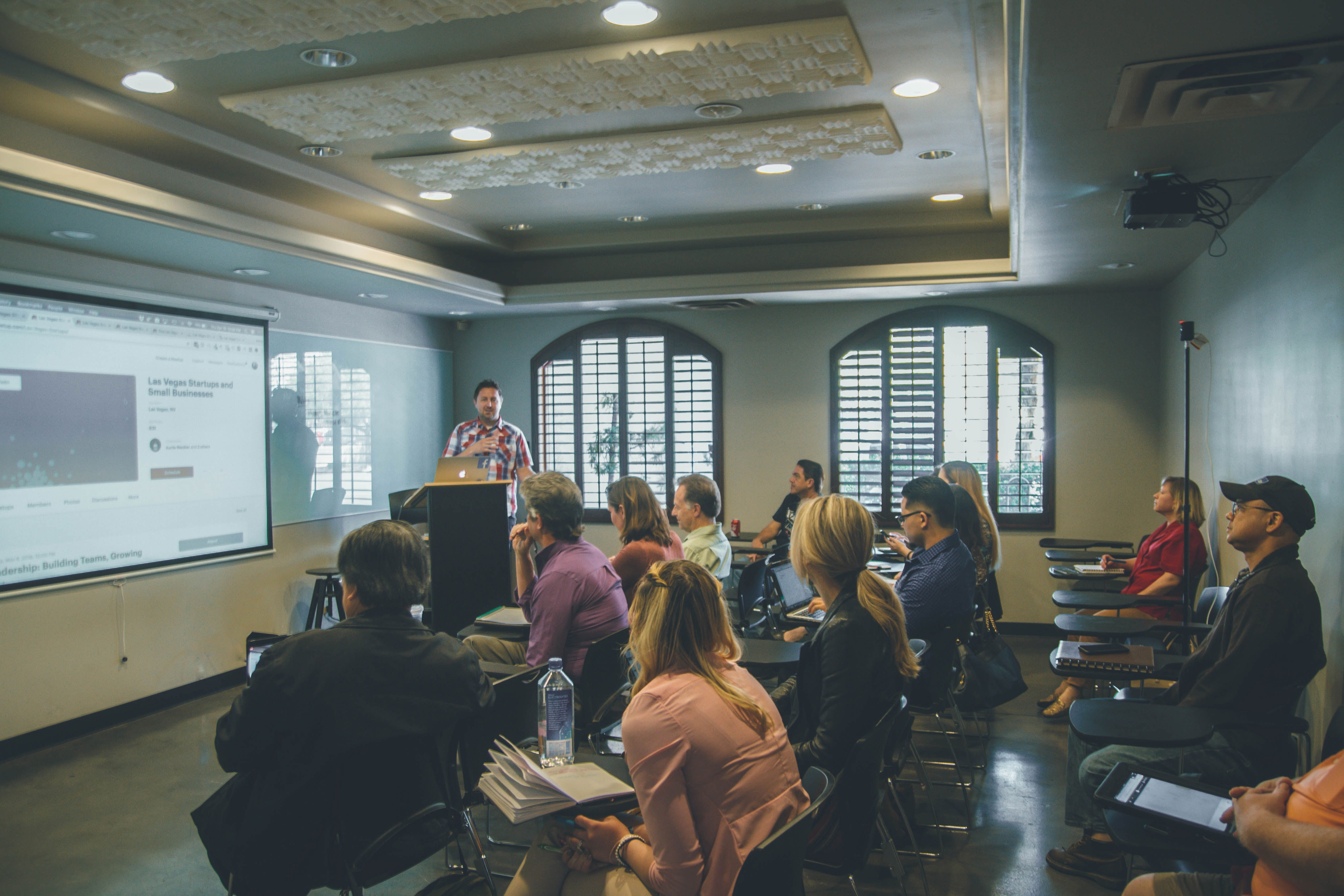 You need high-end training to handle it.
Certainly, here's a more detailed explanation of the importance of "hands-on" training for Ultra High Net Worth (UHNW) individuals :
Complex Financial Situations

:

UUHNW individuals have complex financial portfolios, including multiple investment accounts, real estate, business interests, and various assets. A hands-on training approach is necessary to comprehend and analyze these intricacies. Through active engagement with advisors, clients can align their financial strategies with their unique circumstances.

Risk Management

:

UHNW individuals face financial risks. A hands-on approach is crucial. We keep clients informed and involved in risk assessment. This helps develop effective strategies to protect and preserve wealth.

Asset Diversification

:

Managing UHNW portfolios requires a high level of expertise in asset allocation and diversification. A hands-on approach allows clients to actively participate in these decisions, ensuring that their investments align with their goals and risk tolerance.

Education

:

UHNW individuals often have complex financial structures and holdings. Hands-on training provides them with a deeper understanding of their financial affairs, empowering them to make more informed decisions.

Long-Term Planning

:

UHNW individuals aim to preserve wealth for future generations and support charities. A hands-on approach helps develop long-term plans.

Lifestyle Management

:

UHNW individuals have unique lifestyle and estate needs. Hands-on training can address privacy, succession planning, and managing luxury assets.

Communication and Trust

:

A hands-on approach builds trust between UHNW clients and advisors, who manage significant wealth and sensitive information.

Adaptability

:

The financial landscape is constantly changing, with market shifts, personal circumstances, and regulations evolving. Hands-on training prepares UHNW clients to be proactive and adaptable, empowering them to navigate these changes effectively.

Legal and Tax Considerations

:

Hands-on training ensures UHNW clients understand complex legal and tax issues, leading to compliance and optimized finances.

Confidentiality and Security

:

UHNW individuals require top-level confidentiality and data security. A hands-on approach, strict privacy measures, and utmost discretion in handling sensitive information can address their concerns.
For more useful information Follow us
Conclusion:
Hands-on training is vital for UHNW individuals as it equips them with the necessary skills to manage their wealth actively. This approach leads to tailored, comprehensive solutions that address their specific financial, legal, and lifestyle requirements. Such an approach fosters trust in their advisors and prepares them to adjust efficiently to changing circumstances while protecting and increasing their considerable assets.
DEPN Hospitality Consulting Training will provide comprehensive training, allowing you to gain practical experience and emerge as a top contender in the UHNW industry. Through a hands-on approach, we ensure that UHNW clients receive customized investment strategies, in-depth risk management, extensive financial education, and personalized long-term planning, all while upholding the highest standards of confidentiality and security. Our focus on open communication and trust-building fosters strong client-advisor relationships, and our adaptability to changing financial landscapes equips clients with the tools they need to secure and grow their wealth, making our UHNW training programs the optimal choice for those seeking to navigate the complexities of their financial world effectively.
Contact Us Today:
To achieve the position you deserve as a UHNW State Manager.
Call: +1-786-877-2091
Email: Info@depnhospitalityconsultingllc.com