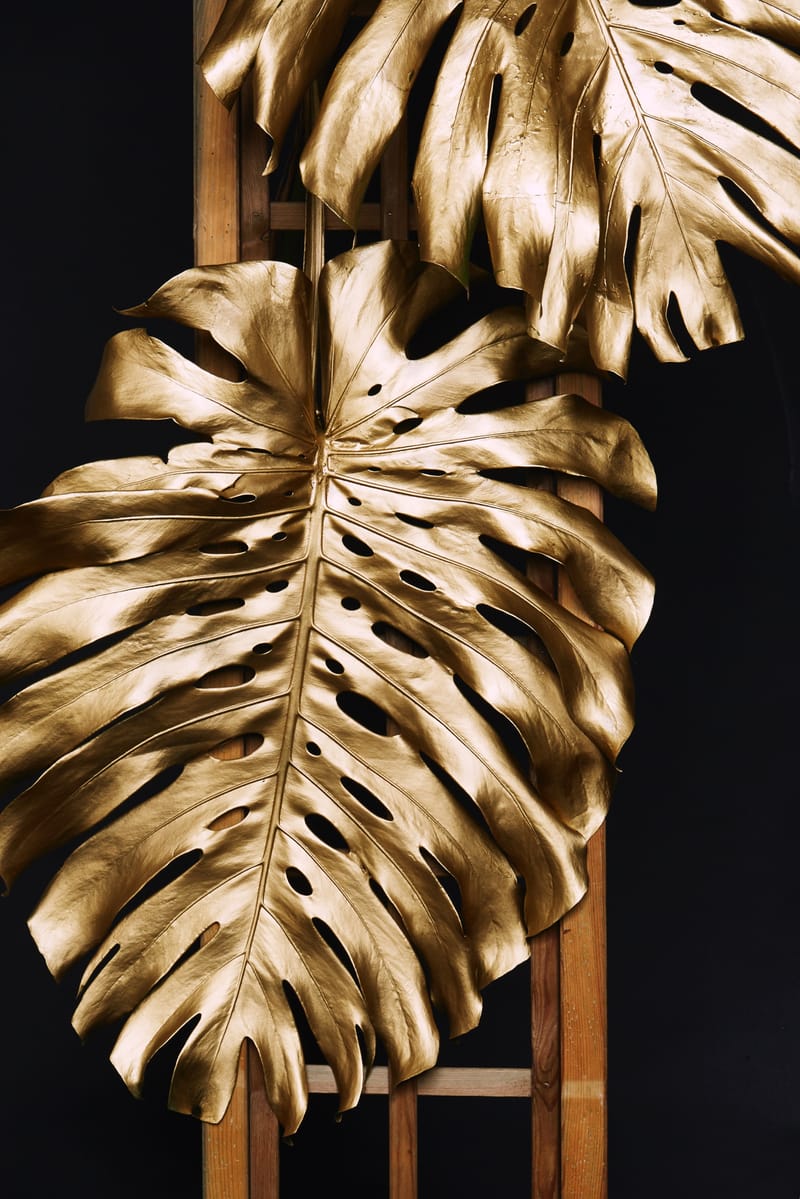 Operational Goals
We are the premier hospitality consulting company offering provisional UHNW- Hospitality -task force- Training and development solutions. We have filled a niche in the hotels, and private service industry that has been overlooked. Many private service associates do not have the luxury of taking off work to attend a private service academy, and also have access to immediate temporary "task force" assistance requests within 24 hours when needed. Our approach gives many private household associates the expertise they need to be their every best in a quick, cost-effective manner.
Learn More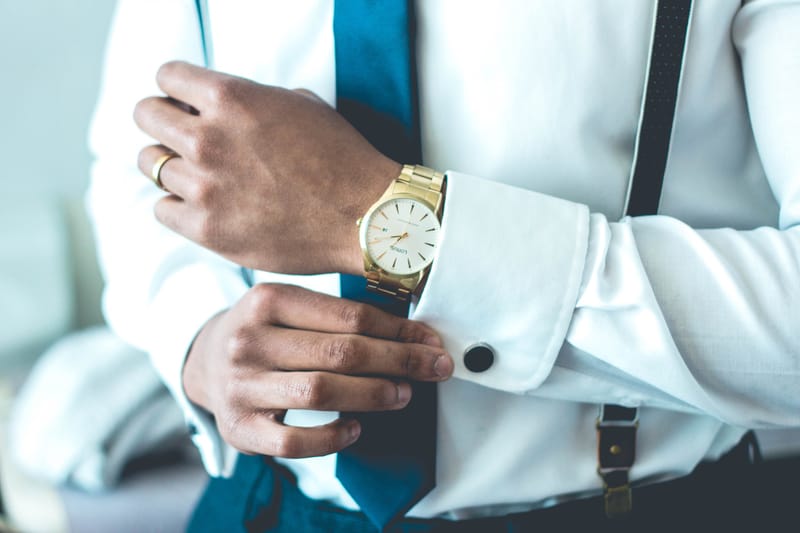 Please Join Our Winning Team.
Temporary Ultra- Luxury Hospitality task force, Training & Development Assignments.
Learn More